Raglan Retail 2023
Raglan businesses need to provide for locals as well as the many visitors who arrive during long weekends and holidays.
With that in mind, they have adapted to providing a wider range of goods and services than you might expect from a 'holiday' town.
Raglan Gelato
Hand-made with love in Raglan

Direct Tech Limited
All Light & Heavy Automotive & Mechanical
Services, includes; WOFs, Tyres,
Batteries & Diagnostic
10D Nau Mai Road, Raglan 3295
07 825 0528
Reel Action Raglan Fishing Charters
We offer fishing charters for small groups of up to eight passengers for Snapper and bottom fishing.
Also available are Gamefishing charters or deep dropping charters for two to 4 passengers.
027 903 0312
reelactionraglan@gmail.com
www.reelactionraglan.com
Socials: Reel Action Raglan Fishing Charters
Raglan Fresh Fish
Fresh Fish, Chips and Burgers
35 Bow Street
07 825 8842
As well as the 'high' street (Bow) you will find many alleys, nooks and crannies in the main shopping area, and east to the Raglan Wharf and west towards the surf beaches.
.
Explore Raglan's beautiful natural environment with some of the great range of outdoor and adventure activities on offer!
From rock climbing, caving and kayaking to checking out the great walking tracks around Raglan, there's so much to see and do.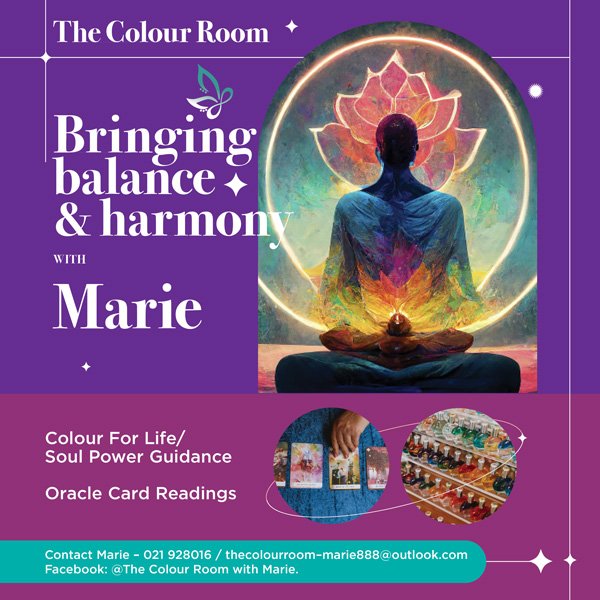 The Colour Room
Colour For Life
Soul Power Guidance
An emerging foodie hot spot, Raglan is home to some of the best eateries and venues in the Waikato.
Whether you're after raw food, vegan cuisine or just a nice coffee spot, check out our guides to food and drink in Raglan.